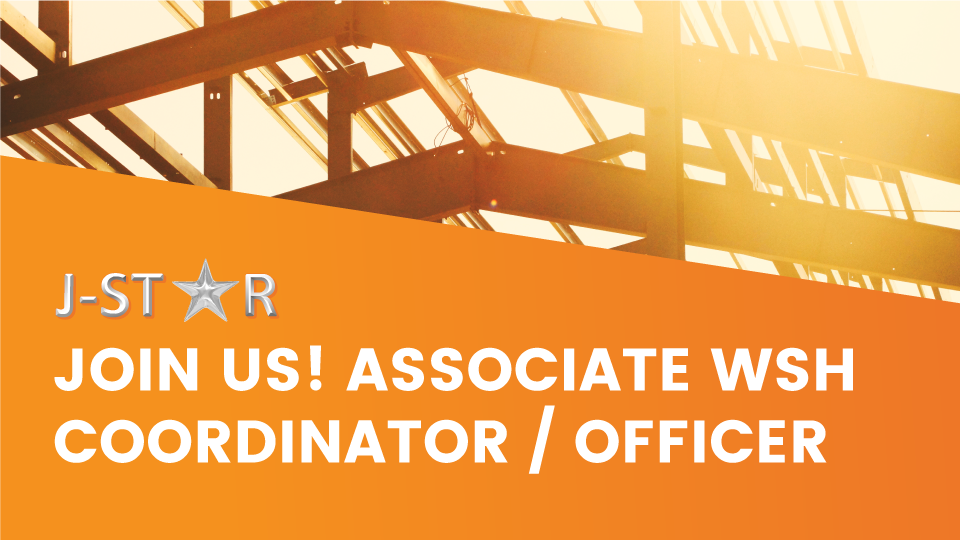 We Are Looking for Associate WSH Coordinator or Officer
Job Description:
Update the company on any new regulations or changes to regulation and advice on actions need to achieve compliance.
Manage the Workplace Safety and Health committee and meetings.
Conduct safety inspections and propose recommendations for investigation and follow up to ensure safety compliance.
Evaluate Safety training needs and carry out safety awareness training and safety training as required.
Provide advice and assistance on safety promotional activities.
Assist in risk assessments, Formulation of safe work procedures and emergency procedures and ensuring risk safety documents are current, relevant and up to date.
Ensure compliance to all statutory acts and regulations, company safety rules and code of practice are implemented and complied by all staff and workers.
Manage safety audit on site.
Review Safety Management System and amend for continual improvements.
Liaise with Clients, Project team and statutory boards and Authorities such as MOM/LTA/NEA/PUB/etc.
Job Requirements:
Have safety related qualification, eg. Advanced certificate in Workplace Safety & Health, building construction supervisor safety.
Minimum 1 years of safety related experience.
Registered Workplace Safety and Health Officer by MOM.
Independent self-motivated and possesses good communication skills.
Familiar with OHSAS 18001 and Bizsafe Star
Interested associate may send their CVs to enquiry@j-starsafety.com.sg
All applications will be treated in strictest confidence.
We regret to inform that only shortlisted candidates would be notified.