Accident Advisory Against High Rise Fragile Floor Area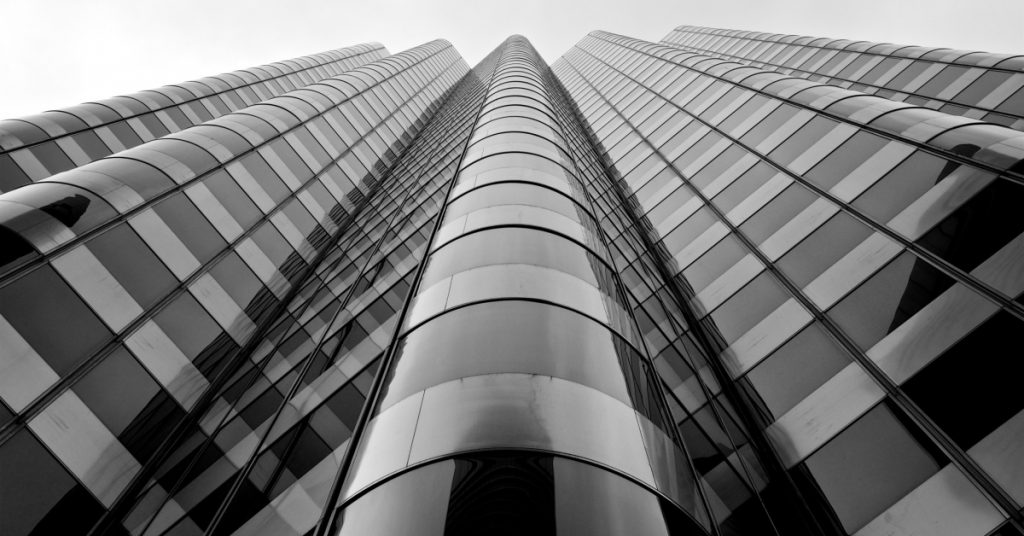 A worker was servicing an air-conditioner compressor on the 28th of June 2018 when he fell 12.5 meters to the ground and pronounced dead at the scene. The worker, unfortunately, was working on fragile (non-load bearing) floor area which leads to the cause of the accident. The floor area he was working on had no indication that it was fragile and it look similar to the surrounding concrete flooring, this made the fragile floor area hard to differentiate from the concrete. The fragile floor area was found to be filled with insulation material and covered with just a lean layer of cement/plaster. This kind of accident can be avoided if these recommendations are followed.
Designed for Safety Regulations
Stakeholders in a project i.e: Developers, Designers, and Contractors are required by the Workplace Safety and Health (Design for Safety) Regulations to ensure that any risks are fixed at the source of the issue. They are required to work together to develop the plans for the different form of works that will be carried out so that operation can be done smoothly and safely.  These should be done for any new building works or building undergoing additions alternations.
Click here to find out more about the Workplace Safety and Health Regulations
https://sso.agc.gov.sg/SL/WSHA2006-S428-2015
Conducting building inspection
Conducting a building inspection is the basic in trying to identify any risky areas which may require additional work or alternations. Get the project manager to identify possible areas i.e: Riser openings, staircase or linkways where the floor may be fragile and ensure that any fragile areas are fixed before the building is open to the public.
Clear marks showing floor opening/fragile area
Mark areas that may pose as a danger to others so that you can prevent any accident from happening. Follow these good practice tips on how to alert people on floor opening/fragile area.
–  Remember to mark floor opening and fragile surfaces clearly so that it can be easily spotted by people walking towards or past it.
– Ensure that floor opening are never covered with non-load bearing materials. This does not get rid of the danger it places and it will still be a risk of danger to life.
– Ensure that floor opening are effectively covered up to prevent any tools or people from falling through it. If a covering is used, the floor covering must be of good material, construction and provide enough strength to withstand the weight. Also, ensure that the floor covering is securely fixed in place to prevent the floor covering from coming loose and resulting in any accidents.
Effective usage of edge protection
Proper usage of edge protection can prevent fatal accidents from happening in building construction, especially when dealing with high rise buildings. Follow these points below on how to implement effective edge protection
– Ensure that guardrails are provided at all open edges where a person could fall. These guardrails could be useful in preventing any fatal accidents from happening.
– Ensure that all guardrails that are constructed are built in accordance to the Workplace Safety and Health (work at Heights ) Regulations and SS 567:2011 – Code of Practice for Factory Layout – Safety, Health and Welfare Consideration.
Ensure that everyone who is working in the project knows about the floor opening and fragile surface location and the action that should be taken around it. Communication of the location of these floor opening should be made known to everyone, it can be done via in-house training, toolbox briefing or via the installation of hazard signs. Proper communication can prevent accidents from happening.
Original article source: https://www.wshc.sg/wps/portal/!ut/p/a1/04_Sj9CPykssy0xPLMnMz0vMAfGjzOJ9_E1MjByDDbzdPUIMDRyNfA08QsyNDYPdjYAKIoEKDHAARwNC-sP1o_ApcQ4zhirAY4WXflR6Tn4S2LmRjnlJxhbp-lFFqWmpRalFeqVFQOGMkpKCYitVA1WD8vJyvfLijGS94nQgp6BY1aAgv6gEu9aM_OIS_QgkHfoFuREGWaY5ZT6OiooA8gDZgQ!!/dl5/d5/L2dBISEvZ0FBIS9nQSEh/?action=publicViewBulletin&bulletinID=BU201809030000011144