ABOUT J-STAR SAFETY CONSULTANCY
J-Star Safety Consultancy is a Consulting, Training & Outsourcing company based in Singapore. We have a team of proficient quality and safety consultants experienced in conducting quality and safety training as well as preparing organisations for certifications to the various management system standards. We are dedicated to provide Workplace Safety & Health, Environmental and Quality services to various industries.
We are here to stay in the regional market and to ensure the success of your business ambition with utmost professional after-sales services in the long term.

We aspire to be a premier one-stop safety solution organisation.

We are committed to provide a customized and comprehensive suite of consultancy and training services that are conducted with due care and diligence.

Entrenched in our organisation are four strongly-held core values – Consistency, Care, Communication and Commitment; the 4Cs of Customer Value Proposition. Through these values, we remain dedicated and ambitious to serve you better.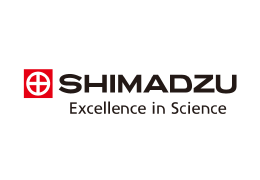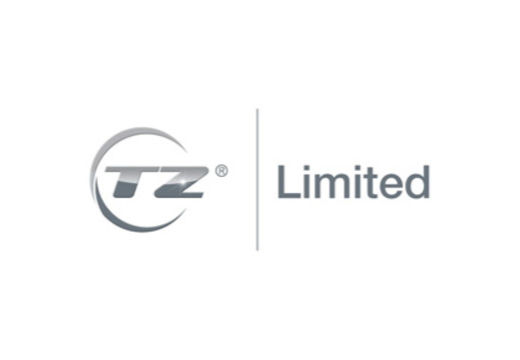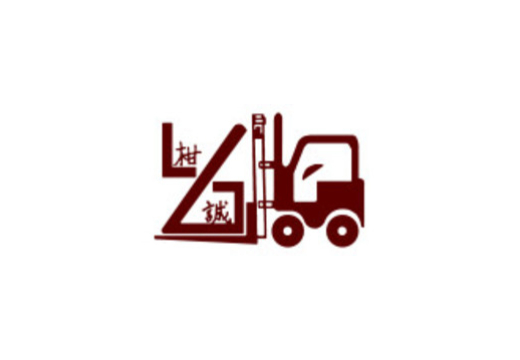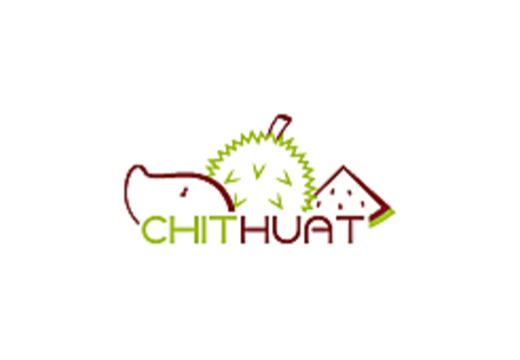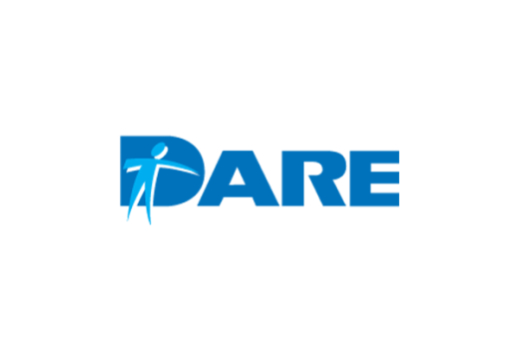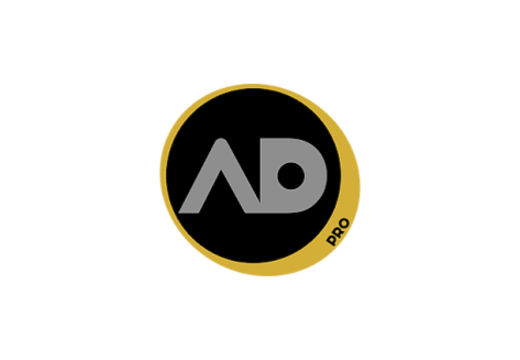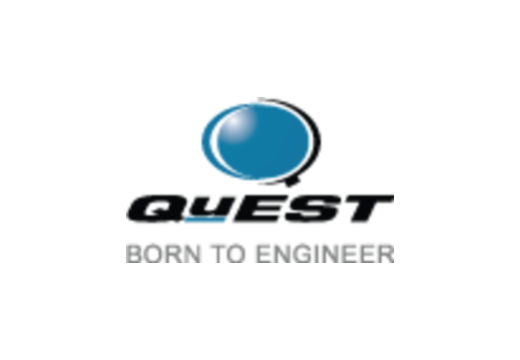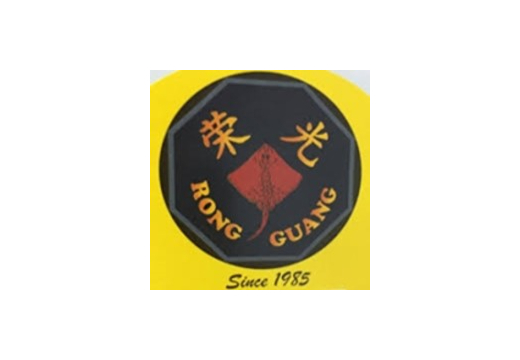 We work for a wide variety of clients, and every project we carry out is unique. However we pride ourselves on delivering consistently excellent service and high levels of customer care.
We find this is reflected in the positive feedback we receive. Here are a few examples…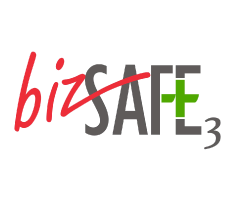 Copyright © J-Star Safety Consultancy Pte Ltd. All Right Reserved.