ISO 9001 QUALITY MANAGEMENT SYSTEM
What is ISO 9001:2015 – Quality Management System?
ISO 9001 is an international standards provide guidance and tools for companies and organizations who want to ensure that their products and services consistently meet customer's requirements, and that quality is consistently improved.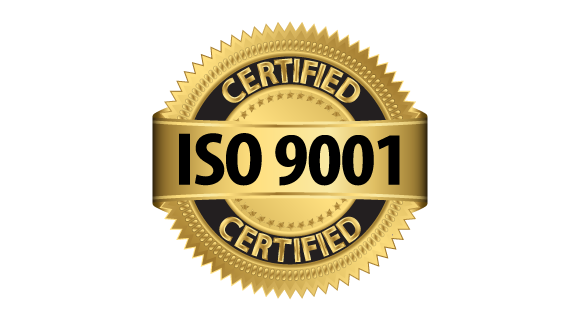 Why ISO 9001 is important?
ISO 9001 helps organizations ensure their customers consistently receive high quality products and
services, which in turn brings many benefits, including satisfied customers, management, and employees.
Because ISO 9001 specifies the requirements for an effective quality management system, organizations
find that using the standard helps them:
• Develop a Systematic Business Approach
• Create Satisfied Customers, Management, and Employees
• Provide a Scheme Work for Continuous Improvement
• Improved Productivity and Less Waste
• Gain Marketing Opportunities

Why it is needed?
Instant Market Recognition – with the certificate and logo;
Requirements for risk-based thinking to support and improve the understanding and application of the process approach
Increased emphasis on organizational context
Responsibilities and involvement of the top management
Following the market trend – to meet customer demands;
Improved customer relationship with better management & control – hence increased sales and market share;
Towards business excellence and profit sustainability – through knowledge management;
Reduced operating costs – through management & work standardization, prevention of repetitive mistakes and reinventing the wheels.
The standard can be thought of as a business management tool an organization can use to drive value, improve its operations and reduce its risks. Organizations who are certified can enjoy benefits like higher rates of survival and growth, increased wages, reduced waste, enhanced productivity, and improved health and safety performance.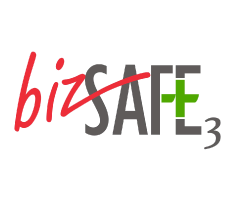 Copyright © J-Star Safety Consultancy Pte Ltd. All Right Reserved.