ISO 45001 /OHSAS 18001 – OCCUPATIONAL HEALTH
& SAFETY MANAGEMENT SYSTEM
What is ISO 45001/OHSAS 18001 – Occupational Health &
Safety Management System?
ISO 45001/ OHSAS 18001 is a framework for an occupational health and safety (OHS) management system, which manage safety and health issues in the organisation by reducing the potential for accidents, aid legislative compliance and improve overall performance. The standard provides a systematic approach to identify hazards, and then either eliminates or reducing the risks of the hazards.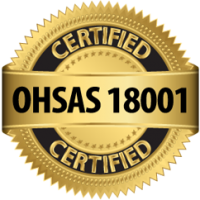 What are the benefits of ISO 45001/OHSAS 18001?
• It contributes to a healthier working environment and helps to reduce workplace accidents, employee illness and reduce cost and downtime arising from any accidents.
• Engage and motivate staff, improve staff morale and offers potential reductions in liability claims and lower insurance premiums.
• Your organisation can benefit from increased credibility by having an OHS management system independently assessed.
• OHS ensures you are compliant with latest laws and legislations and help to reduce potential litigation issues.
• Supplier of choice – it allows you to work with companies where certification to OHSAS 18001 is a contractual requirement.
• It is a good motivation for staff as it shows that the top management commitment towards the health and safety of their employees.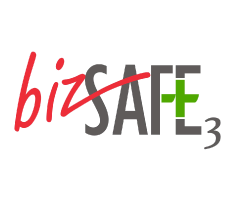 Copyright © J-Star Safety Consultancy Pte Ltd. All Right Reserved.