Customized Internal Safety Training
We provide customized training in order to address the workplace safety & health needs and learning objectives of our clients. We understand that your business and training goals are unique, and many organizations today want a more highly customized training program for improving safety performance, organizational communication and developing leaders.
These are the few example customized topic which we have developed and conducted before; Warehouse Safety, Chemical management training, Traffic Safety Management Training, Safety Awareness Training.
If you are looking for a customized safety training, contact us for more information.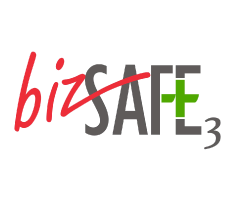 Copyright © J-Star Safety Consultancy Pte Ltd. All Right Reserved.